As I mentioned earlier, when I went to Kyushu I stayed at THE スナフキンズ (Snufkinz), in Kumamoto, 中十町 (Nakajicho).
Where the heck is that you ask?
Japan,
Kyushu,
Kumamoto,
Nakajicho,
I wanted to take a vacation to a really country place, and as I previously described, my friend was going there. I tagged along.
The guesthouse is owned by Dai-san and Mika-san, and they were great hosts. The guest house is very simple, with a couple dorms, a kitchen, and dining area, a living room, a bathroom, shower, and nice wood deck. I swiped the layout from their webpage.
What did we do? We basically used it as a base during the day for travel around the area, and hung out together all night until bedtime. The Japanese was flowing pretty fast and furiously, so I probably only caught about 10 percent of the conversation, but I knew when to smile and when to frown.
If you are ever traveling around Kumamoto, make sure you spend a night at THE スナフキンズ, I'm sure you will enjoy it.
Some exterior shots of the house and surroundings.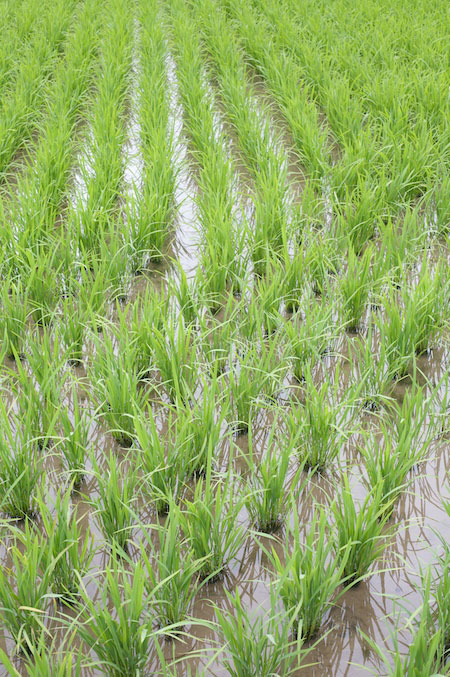 Details inside and outside.
Enjoying breakfast together.
Ongoing barn renovations.
Thanks again to Dai-san, Mika-san, and momo-chan. I had a terrific time. I even made their blog here, here, and here.